Suggestions and Complaints
We hope that our patients will assist us in the smooth running of the practice and we are endeavouring to give you the best possible care and attention. Should you have any suggestions or complaints, please do not hesitate to bring these to the attention of Practice Manager, Margaret Scott, who will inform the practice team so accordingly.
The practice has a complaints procedure to follow, therefore should you feel you have cause to complain, please contact the Practice Manager, Jignasha Patel.  
At certain times our staff are under extreme pressure and if this is the case we hope that you will understand if any appointments are inadvertently delayed.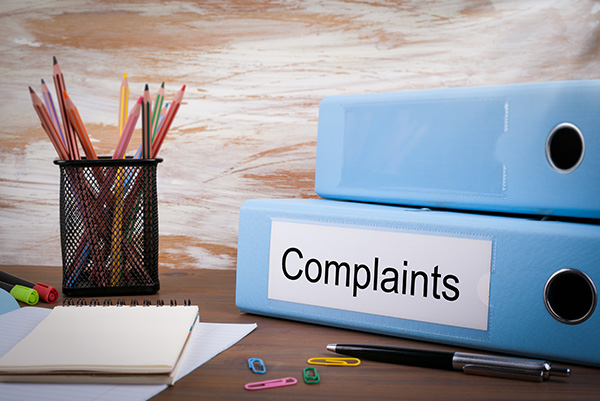 Please find the complaints form below.
To submit a complaint, please print this form, fill it out and bring it along to the surgery.