Our Clinics and Services
We run a range of clinics. For an appointment or details, call us on 020 8346 1242
Nurses & Healthcare Assistant
Contraception repeat
ECG
Contraception injection review
Blood pressure monitoring
NHS Health Check
New patient checks
Removal of stitches
Dressings
Hypertensive & Diabetes
CHD reviews
Smoking Cessation
Over 75s review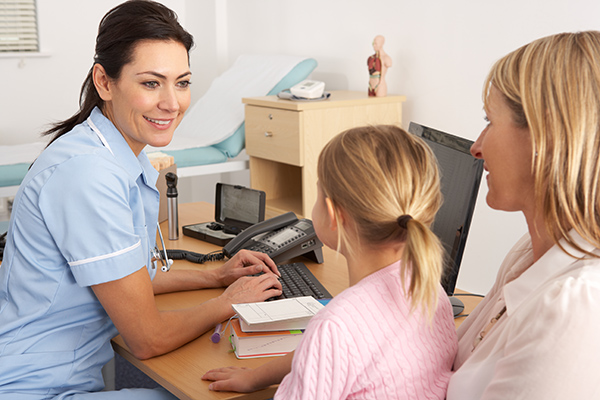 Child health and immunisation
Tuesday 11am-1pm. All new babies are invited for regular check-ups from eight weeks old. The Health Visitor can be contacted at Torrington Park Health Centre on (0208) 446 4201 between 9am and 10am Monday to Friday. She is also able to attend at home.
Diabetes
This clinic offers advice and general health check-ups to patients diagnosed with diabetes. Patients are seen by the nurse and a doctor.  
Well Woman Clinic
Advice and treatment for a wide range of women's health issues.
Non-NHS Services
Services such as most travel vaccinations, private sick certificates, insurance forms and some examinations are not covered by the NHS and charges are made in line with BMA recommendations.